Higher Education is Readily Accessible within the Heart of Texas!
The Heart of Texas Region is home to a wide range of higher education options. Baylor University in Waco offers undergraduate and postgraduate studies on par with any institutions across the country. Two-year community colleges, such as Hill College, McLennan Community College and Navarro College, offer students the opportunity to determine their path prior to enrolling at a four-year university or develop the workforce training needed to get a head star on their chosen careers. And the Texas State Technical College in Waco offers premiere technical vocational education.
Read on for more information on each below!
Higher Education
Baylor University
Hill College
McLennan Community College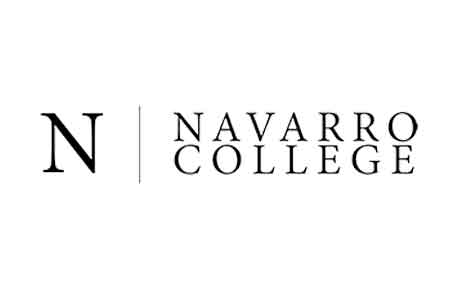 Navarro College South at Mexia
Texas State Technical College - Waco