Envases Announces Production Facility in Waco, TX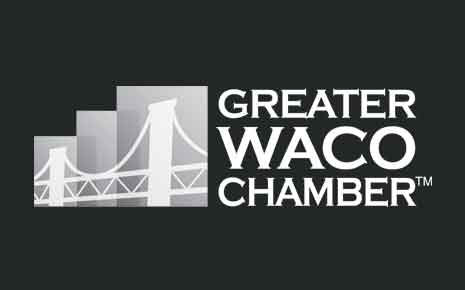 Waco, Texas – Envases Group, a Mexico-based global leader in the production of packaging solutions, today announces plans to open its first aluminum can production and distribution center in Waco, Texas. The opening is projected for late 2021.
"Our decision to establish this plant in Waco is the result of an extensive and thoughtful review process. Waco is an ideal location for Envases from a logistical perspective as a procurement point, from a quality standpoint due to the highly qualified workforce, and from an accessibility perspective for our clients," said Javier Pietrini, Vice president of the Aluminum Division of Envases.
Envases' announcement comes after an extensive site selection process, narrowed down to Waco due to its prime Texas and central United States location, robust manufacturing workforce and extensive higher education resources to nourish a long-term talent pipeline. Upon completion, the facility, located in Texas Central Park, a master-planned business park, will have more than 450,000 square-feet of production and distribution space.
More Topics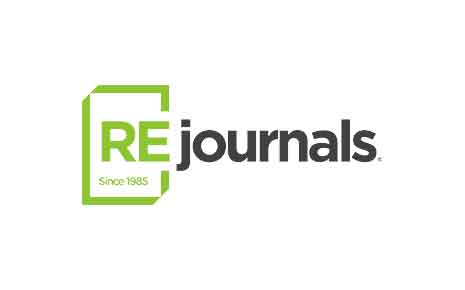 Amazon.com, Inc. plans to open its first fulfillment center in Waco, Texas, which is anticipated to launch in 2021 and will create over 1,000 new full-time jobs. The 700,000-square-foot robotics fulfillment center will focus on small consumer items such as books, electronics and toys. "We are proud to be bringing...