Uzin Utz North America, Inc. to Build Second Manufacturing Facility in Waco, Texas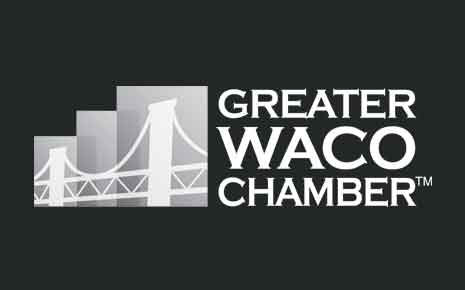 Waco, TX – Uzin Utz North America, Inc. has selected Waco, Texas to build its second North American manufacturing facility. Uzin Utz North America is a subsidiary of Uzin-Utz AG based in Ulm, Germany and is a vertically integrated manufacturer of product installation systems for all types of floor coverings worldwide. The $34 million (USD) investment will yield a 125,000 square-foot manufacturing facility that will produce self-leveling compounds, thin set and grout material for tile installation, and patching compounds under the UZIN brand.
Additionally, the facility will be home to the Uzin Utz North America training center bringing nearly 1,000 flooring professionals annually to the Waco facility for training seminars on various best installation practices of all types of floor coverings. Uzin Utz North America will also be relocating its R&D lab from its current facility in Dover, Delaware.
More Topics
WACO, TEXAS — Hello Bello, a provider of baby and family care consumer products co-founded by actors Kristen Bell and Dax Shepard, will open a 312,000-square-foot diaper manufacturing plant in Waco. Click here to read the full article »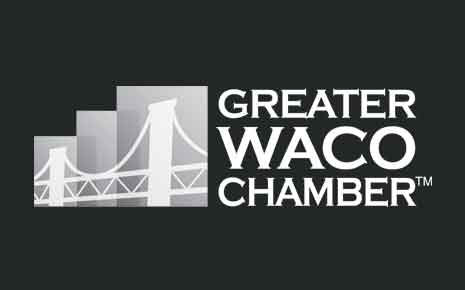 Waco, Texas – Envases Group, a Mexico-based global leader in the production of packaging solutions, today announces plans to open its first aluminum can production and distribution center in Waco, Texas. The opening is projected for late 2021. "Our decision to establish this plant in Waco is the result of...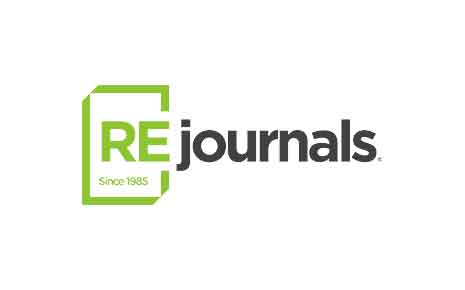 Amazon.com, Inc. plans to open its first fulfillment center in Waco, Texas, which is anticipated to launch in 2021 and will create over 1,000 new full-time jobs. The 700,000-square-foot robotics fulfillment center will focus on small consumer items such as books, electronics and toys. "We are proud to be bringing...