Downtown Bears Waco, Baylor partner on $185 million basketball, concert venue in downtown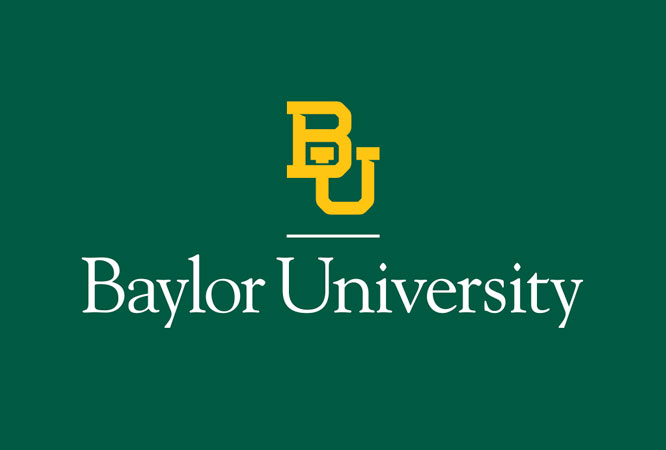 The city of Waco will partner with Baylor University to fund a $185 million home for the university's basketball teams on the downtown riverfront, one that would double as a city-run performance venue and anchor a larger development.
The Waco City Council will vote Tuesday on an agreement to seek $65 million in Tax Increment Financing Zone funding for the Paul and Alejandra Foster Pavilion, which is set to break ground in June and wrap up by January 2024.
More Topics

Why should businesses locate in the Heart of Texas? The Heart of Texas region offers companies several reasons to locate in our growing area! One reason is location advantage! The Heart of Texas is located in the middle of the "Texas Triangle," which is formed by Dallas/Fort Worth, Houston, and...

The Heart of Texas Economic Development District (EDD) is here to help communities in our region to sustain and achieve economic growth. In addition to completing the regional CEDs, we provide up to data data and information local communities and economic developers can use when planning or working with prospective...
Tuesday, December 28, 2021 9:00 AM - 3:00 PM HOT Council of Governments & HOT Healthcare Coalition Carter BloodCare Bus 1514 S New Rd. Waco, TX 76711 Contact: Patricia Herbelin (254) 297-9560 pherbelin@catrac.org Cick Here to Download Flyer!