The 21st Annual FallFest in Historic Downtown Clifton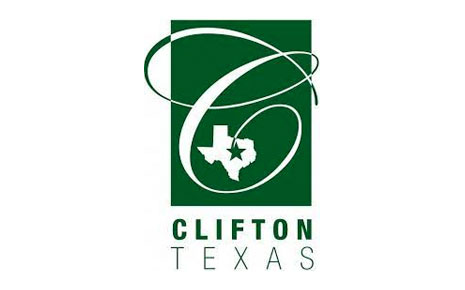 Autumn's return is greeted with a deep sigh of relief and the 21st annual FallFest on October 15th. Set along Downtown Clifton's historic avenues, performers, artisans and crafters from around the state, and activities offer fall fun for the entire family. Unique shops, galleries, boutiques, and eateries welcome guests in addition to the festival vendors gathered with their distinctive wares and delicious foods. Sign up now for 3-on-3 Basketball and Cornhole Tournaments! Book lovers can stock up on their favorite authors at the Nellie Pederson Civic Library Book Sale. A large play space is reserved for The Kids Zone, featuring interactive exhibits, games, and attractions.
More Topics
As an economic developer, HOTCOG places value on assisting the Heart of Texas in any way possible. This includes maintaining a clean and healthy surrounding environment in all communities throughout the Heart of Texas. The environment of a particular region can impact the physical and mental health, work habits,...
Download Details for Clifton Download Details for Fairfield Download Details for Hillsboro Download Details for Marlin Download Details for Mexia
We want to get the word about what services are available to older individuals in the Heart of Texas! Here at the Heart of Texas Council of Governments (HOTCOG), we provide beneficial services to these individuals.  The Health and Human Services Division of HOTCOG is made up of four...