Baylor's Online MBA Moves Up in 2021 U.S. News Online Rankings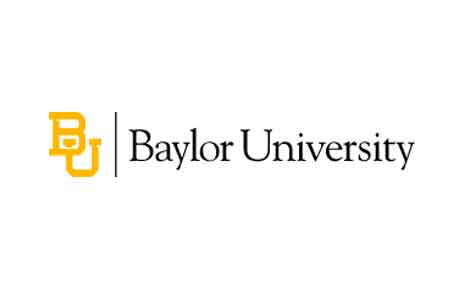 WACO, Texas (Jan. 26, 2021) – Baylor University's online graduate program that leads to a Master of Business Administration (MBA) degree continues to move up in the latest U.S. News 2021 Best Online Programs rankings released today.
The Online MBA in Baylor's Hankamer School of Business advanced two places to rank No. 45 overall among the U.S. News Best Online MBA Programs. Baylor's Online MBA also offers concentrations in cybersecurity, executive communication and marketing and is designed for working professionals who desire high education standards with a flexible schedule.
Master's programs in business administration are by far the most popular graduate business degree program. The U.S. News Best Online MBA programs are highly ranked programs that have strong traditional academic foundations based on the excellence of entering students, graduation rates and instructor credentials. They also excel at educating distance learners while providing robust career and financial support, according to the U.S. News methodology.
More Topics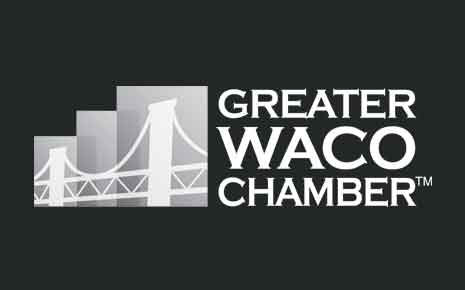 Waco, TX – Uzin Utz North America, Inc. has selected Waco, Texas to build its second North American manufacturing facility. Uzin Utz North America is a subsidiary of Uzin-Utz AG based in Ulm, Germany and is a vertically integrated manufacturer of product installation systems for all types of floor coverings...
WACO, TEXAS — Hello Bello, a provider of baby and family care consumer products co-founded by actors Kristen Bell and Dax Shepard, will open a 312,000-square-foot diaper manufacturing plant in Waco. Click here to read the full article »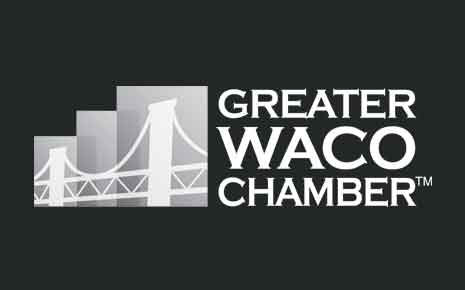 Waco, Texas – Envases Group, a Mexico-based global leader in the production of packaging solutions, today announces plans to open its first aluminum can production and distribution center in Waco, Texas. The opening is projected for late 2021. "Our decision to establish this plant in Waco is the result of...