Prosper Waco launching new job training program for growing industry
Show up wearing steel-toed shoes and willing to learn a trade, and a new program supported by Prosper Waco and the Cen-Tex African American Chamber of Commerce could mean a job making $32,000 a year to start.
It takes money to make money, as the saying goes, and Prosper Waco has received a $250,000 grant from the Trellis Foundation to put the jobless and under-employed locally through its new UpSkill Waco job training program. Demand in Waco is growing for skills related to repairing, installing and dismantling industrial machinery, said Rachel Pate, vice president for economic development at the Cen-Tex African American Chamber. The goal of UpSkill Waco is to equip resident to meet that demand.
Mexico-based Envases will make aluminum cans, while Zinkpower manufactures zinc coatings for iron and steel. Hello Bello has taken over a vacant facility to make diapers. Laminate Technologies will produce laminated panels. Uzin Utz North America will bring its grout-making techniques to Central Texas. And Aspen Custom Trailers will roll out trailers.
More Topics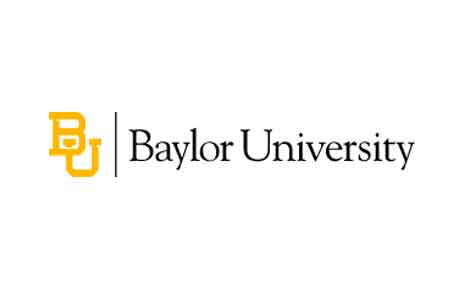 WACO, Texas (Jan. 26, 2021) – Baylor University's online graduate program that leads to a Master of Business Administration (MBA) degree continues to move up in the latest U.S. News 2021 Best Online Programs rankings released today. The Online MBA in Baylor's Hankamer School of Business advanced two places to rank No. 45 overall...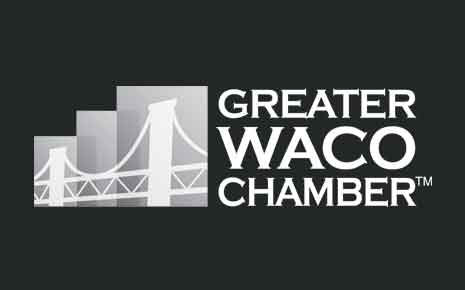 Waco, TX – Uzin Utz North America, Inc. has selected Waco, Texas to build its second North American manufacturing facility. Uzin Utz North America is a subsidiary of Uzin-Utz AG based in Ulm, Germany and is a vertically integrated manufacturer of product installation systems for all types of floor coverings...
WACO, TEXAS — Hello Bello, a provider of baby and family care consumer products co-founded by actors Kristen Bell and Dax Shepard, will open a 312,000-square-foot diaper manufacturing plant in Waco. Click here to read the full article »