Two states, fifteen metros are back to pre-Covid employment levels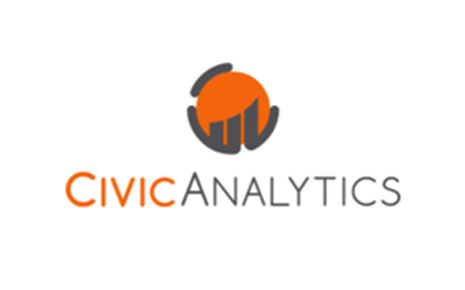 Welcome to the party, Waco. Nice to see you back, Boise.
In March, seven metropolitan areas joined the list of regional economies that have returned to pre-Covid employment levels, according to data released last week by the Bureau of Labor Statistics.
For the second month in a row, Idaho (+1.3%) and Utah (+0.9%) were the only states with a net gain in jobs compared to a year earlier. Employment in every other state was lower in March 2021 compared to March 2020. States like South Dakota, Montana, and Nebraska appear to be on deck, but may be two months out, given the trend.