McGregor: SpaceX 'cemented' in Central Texas with rocket facility announcement, mayor says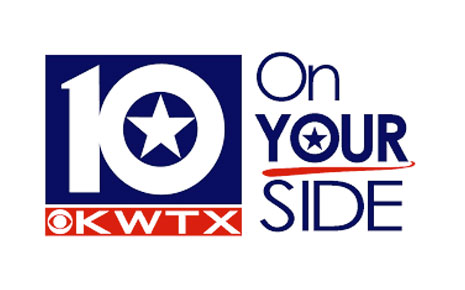 McGregor leaders are 'over the moon' after learning the city will officially be home to another SpaceX facility.
"I think the benefit extends beyond McGregor, I think it extends to the greater McLennan County area," said Jimmy Hering, Mayor of McGregor. "It's good for all of us."
Hering says they heard rumblings about the new Raptor rocket engine factory six months ago, so it wasn't a total surprise, but they didn't know anything official until Saturday when Elon Musk tweeted it out.