U.S. DEPARTMENT OF COMMERCE INVESTS $4.25 MILLION IN CARES ACT RECOVERY ASSISTANCE TO SUPPORT WORKFORCE DEVELOPMENT AND BUSINESS RESILIENCY IN TEXAS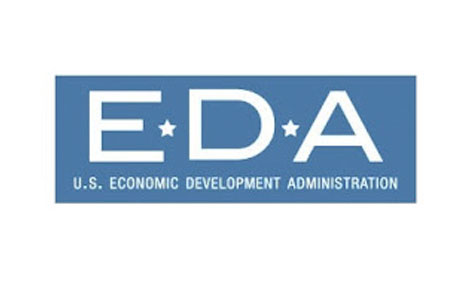 Today, U.S. Secretary of Commerce Gina Raimondo announced that the Department's Economic Development Administration (EDA) is awarding $4.25 million in CARES Act Recovery Assistance grants to help the state of Texas prevent, prepare for, and respond to the coronavirus pandemic.
"President Biden is committed to creating new opportunities for employers and businesses as they recover from the coronavirus pandemic and build back better," said Secretary of Commerce Gina Raimondo. "These EDA investments will create new workforce training opportunities in Texas, as well as plans and strategies to mitigate the challenges facing Texas businesses while highlighting opportunities for growth in strategic sectors."
"The Economic Development Administration is committed to helping communities across the nation implement strategies to mitigate economic hardships brought on by the coronavirus pandemic," said Dennis Alvord, Acting Assistant Secretary of Commerce for Economic Development. "These EDA investments will grow businesses and create jobs by expanding workforce training programs at Texas State Technical College and providing a roadmap for businesses in the state to strengthen the state's key sectors as they recover from the coronavirus pandemic."
More Topics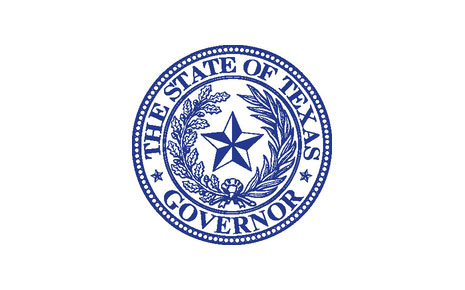 Governor Greg Abbott today announced that nominations for the 2021 Star of Texas Awards, which honor peace officers, firefighters, emergency medical first responders, and federal law enforcement who were seriously injured or killed in the line of duty, are now open. Nominations must be submitted to the Governor's Office b...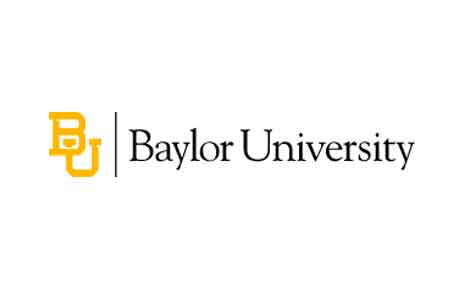 Baylor University's Career Center reports a surprising increase in job placement of graduating Baylor University students in the spring of 2020 compared to spring 2019, despite an anticipated decrease due to the effect of COVID-19. To measure the impact of COVID on career support, the Career Center recently compared data fro...

Public Notice – Title VI Public Notice – Title VI (En Español)