Governor Greg Abbott Announces Star Of Texas Nominations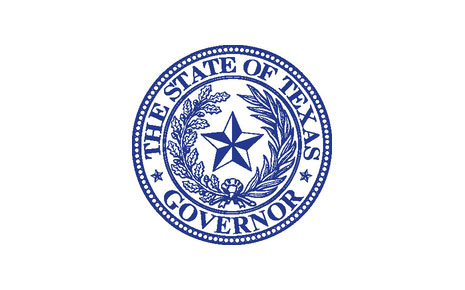 Governor Greg Abbott today announced that nominations for the 2021 Star of Texas Awards, which honor peace officers, firefighters, emergency medical first responders, and federal law enforcement who were seriously injured or killed in the line of duty, are now open. Nominations must be submitted to the Governor's Office by June 15, 2021. Nominations can also be made for private citizens who were seriously injured or killed while aiding or attempting to aid a peace officer, firefighter, or emergency medical first responder in the performance of their duties.
"Each year, the State of Texas proudly recognizes the peace officers, firefighters, and emergency medical first responders who were seriously injured or killed in the line of duty," said Governor Abbott. "The Star of Texas Awards are a way for Texans to show our gratitude to those who serve. It is an honor to recognize these brave men and women who put themselves in danger in the name of public safety."
More Topics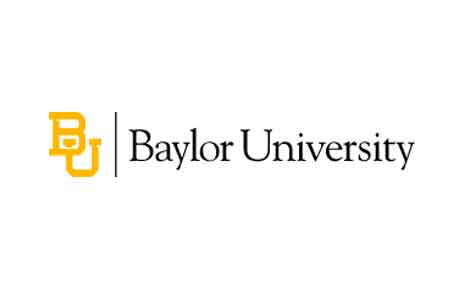 Baylor University's Career Center reports a surprising increase in job placement of graduating Baylor University students in the spring of 2020 compared to spring 2019, despite an anticipated decrease due to the effect of COVID-19. To measure the impact of COVID on career support, the Career Center recently compared data fro...

Show up wearing steel-toed shoes and willing to learn a trade, and a new program supported by Prosper Waco and the Cen-Tex African American Chamber of Commerce could mean a job making $32,000 a year to start. It takes money to make money, as the saying goes, and Prosper Waco ha...

Public Notice – Title VI Public Notice – Title VI (En Español)