Baylor Career Center celebrates student placement and success rates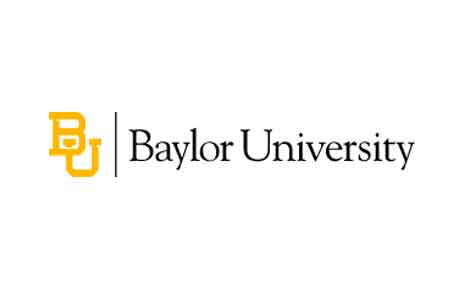 Baylor University's Career Center reports a surprising increase in job placement of graduating Baylor University students in the spring of 2020 compared to spring 2019, despite an anticipated decrease due to the effect of COVID-19.
To measure the impact of COVID on career support, the Career Center recently compared data from the academic terms of 2019 and 2020. The results showed an increase in placement — the percent of students who have accepted a job offer — between spring 2019 and spring 2020. At 180 days post-graduation, the spring 2020 placement rate was 80%, compared to 76% for spring 2019.
Similarly, the percentage of success —the placement rate plus students pursuing military service, graduate school, volunteer programs or part-time employment — increased to 85% from 84%. The Career Center gathered this data through diligent efforts to contact all graduating students to determine their post-graduation plans.
More Topics

Show up wearing steel-toed shoes and willing to learn a trade, and a new program supported by Prosper Waco and the Cen-Tex African American Chamber of Commerce could mean a job making $32,000 a year to start. It takes money to make money, as the saying goes, and Prosper Waco ha...

Public Notice – Title VI Public Notice – Title VI (En Español)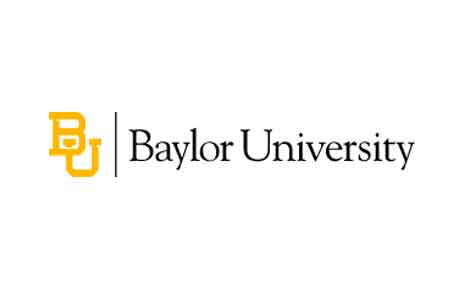 WACO, Texas (Jan. 26, 2021) – Baylor University's online graduate program that leads to a Master of Business Administration (MBA) degree continues to move up in the latest U.S. News 2021 Best Online Programs rankings released today. The Online MBA in Baylor's Hankamer School of Business advanced two places to rank No. 45 overall among the U.S...